Donations Needed for Cyber Divisions
Cyber Divisions is seeking donations to help serve underserved communities and people in need.  In-kind contributions to Cyber Divisions are tax deductible. You can also help by contributing items from our wish list. For more information, please feel free to email us at info@cyberdivisions.org. Thank you for your support!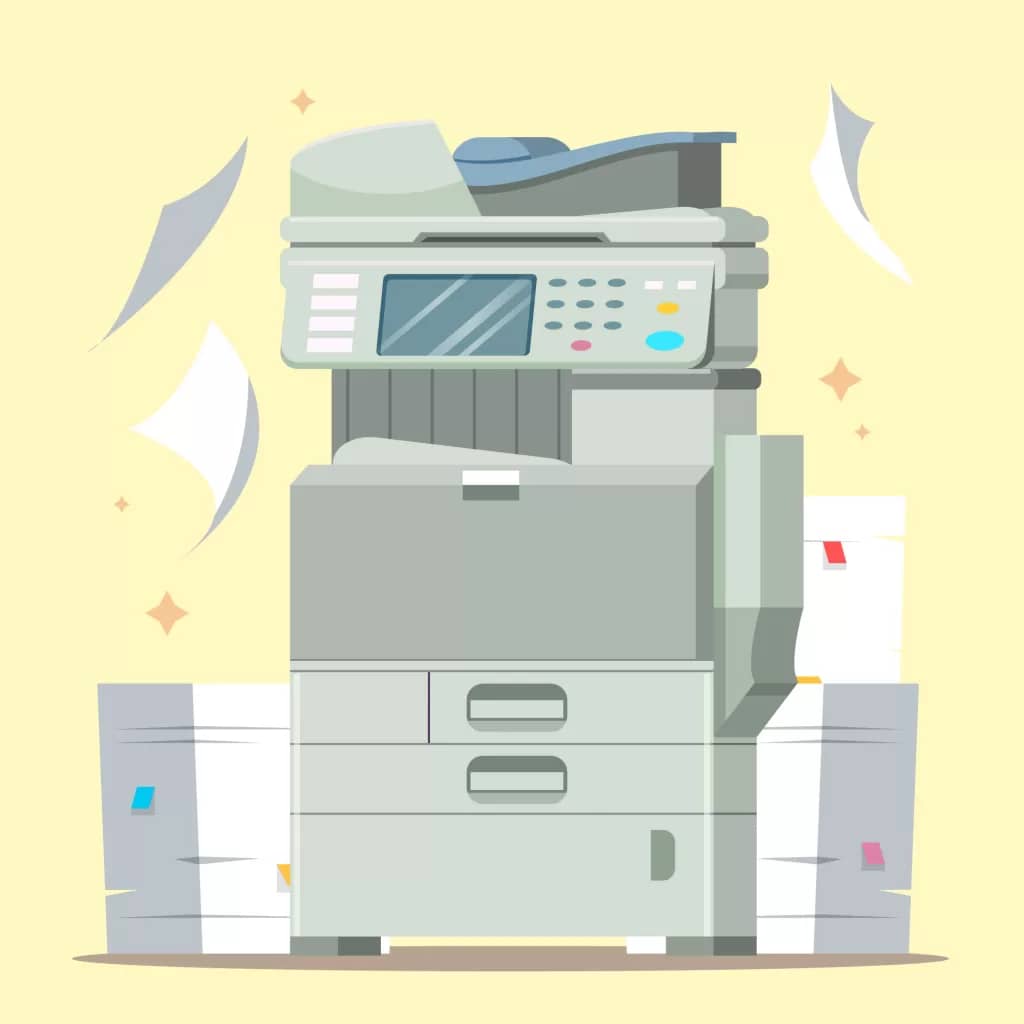 How You Can Help
Your support is crucial in making our vision a reality. By contributing to our fundraising campaign, you directly empower us to purchase the heavy-duty printers needed to elevate our outreach efforts. Every donation, no matter the size, will bring us one step closer to ensuring that individuals and communities everywhere have the necessary tools to protect themselves online.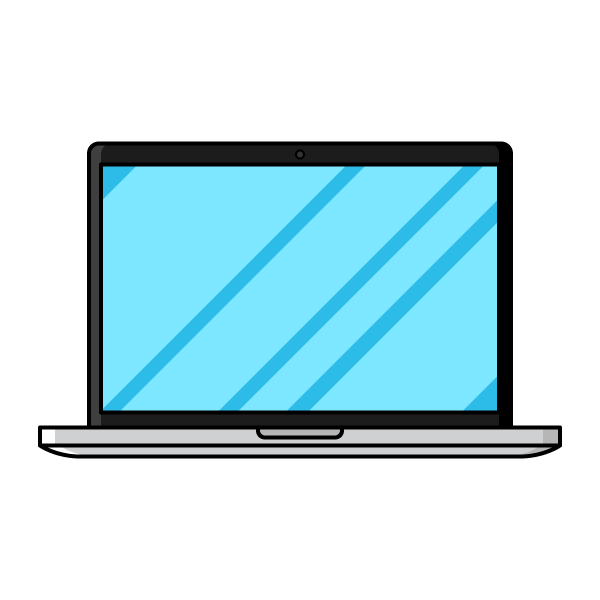 How You Can Help
Your contribution is invaluable in helping us empower communities and individuals across Africa and underserved regions. By donating to our campaign, you directly support our efforts to provide our volunteers with the laptops they need to carry out our vital mission effectively. Every contribution, no matter the size, will make a tangible difference in our ability to reach and educate 1.216 billion people in Africa and beyond.